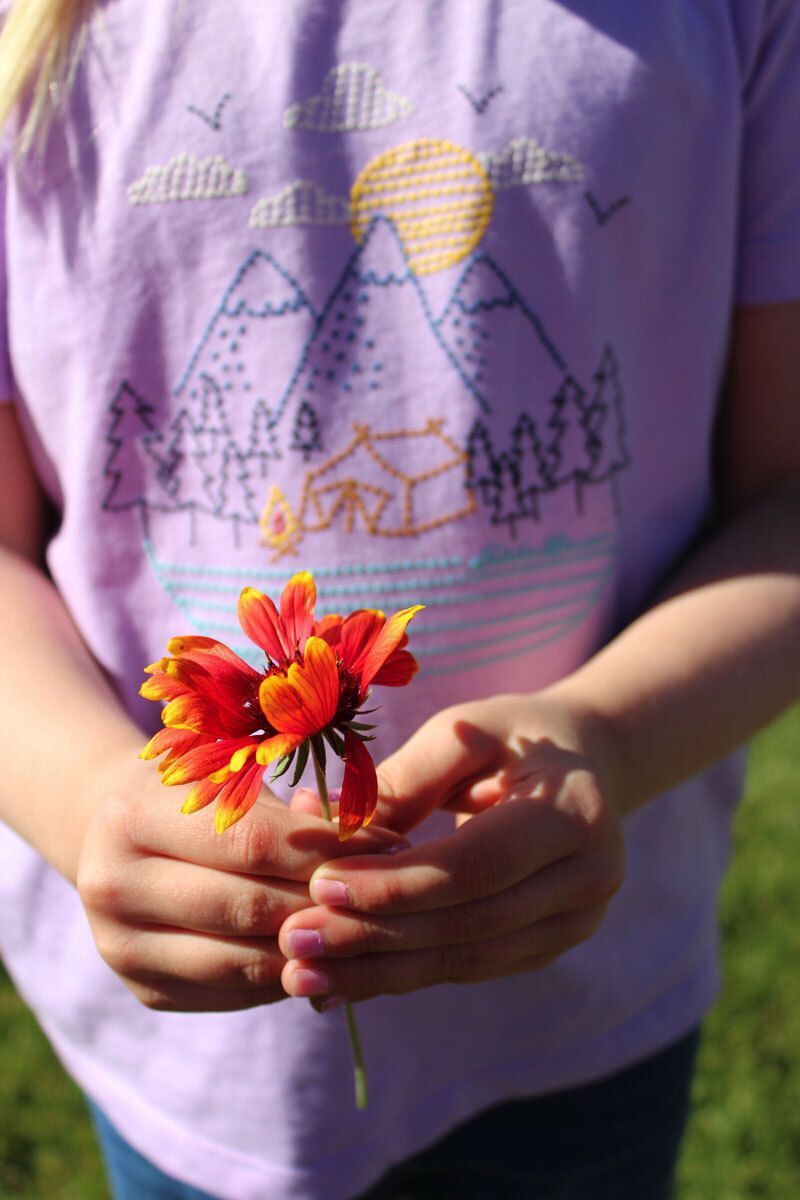 HOPE & HEALING FOR CHILDREN AND FAMILIES
Welcome to Intermountain Residential
A nationally recognized non-profit residential school that has been impacting the lives of children and families for over 100 years
Featured Gallery (three items recommended)
Our Mission
Healing through healthy relationships.
Hear more about our program from our staff.
Watch the video to hear more

We can help
Attachment & Relationship Disruptions

Developmental Trauma

Grief & Loss

Emotional Dysregulation

Poor Peer & Social Relationships

Academic Difficulties

Depression & Anxiety
Talk with Admissions about Intermountain and your child
Our Admissions department can answer your questions
Multi-age, multi-grade classrooms on campus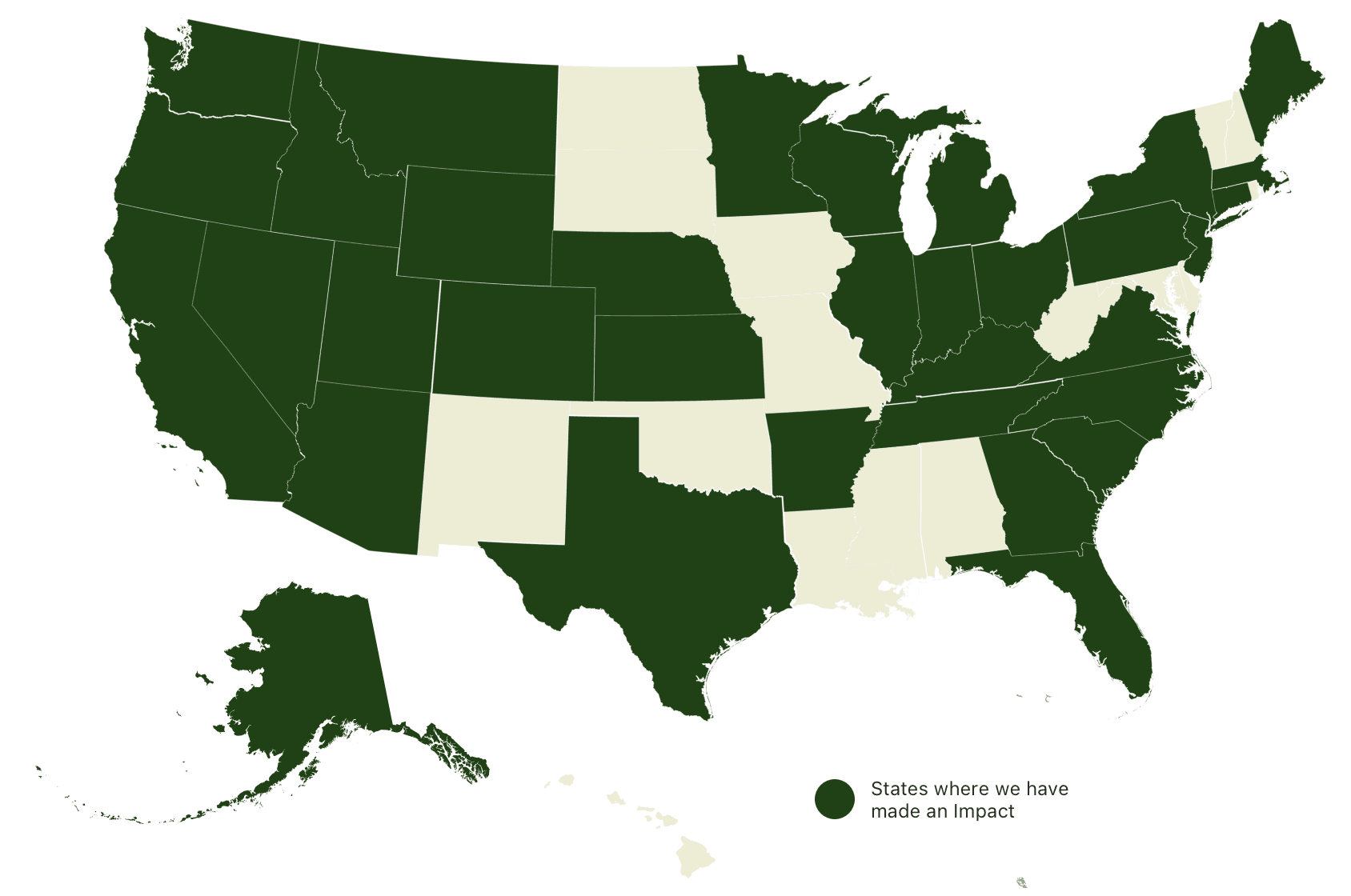 Intermountain serves children and families from all over the United States.
News & Notes
Our programs are designed to further our mission.